This is the second part series of my post about the "4 Ways to Earn From the Internet the Right Way": Lessons I learned from my internet marketing mentor Jomar Hilario. On the first part I discussed the first two which are (1) Through blogging and (2) Being an internet marketer. If you haven't read it yet, you can read that previous post, before you start reading this one. Here's the link:
4 Ways to Earn From the Internet the Right Way [Part 1 of 2]
.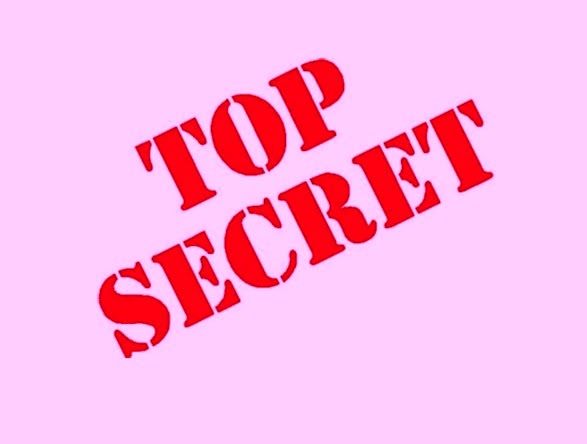 Now, let me discuss you the other two. These are through affiliate marketing and being a virtual assistant. Let's continue.
3. 
Through Affiliate Marketing
Affiliate marketing is marketing and selling other people's product. Jomar mentioned that the idea of "get product, sell to people" is the wrong approach. He said you build your database first (and this is the common advice of a lot of gurus). Build your audience list database first and then sell to people later. Some people might ask, "But when are we going to sell?" Wrong question! Let your audience decide what they want and then provide that they want. For now, let's keep building our database first. Remember this, "People Hate to be Sold, But Love to Buy".